BBQ Party 2022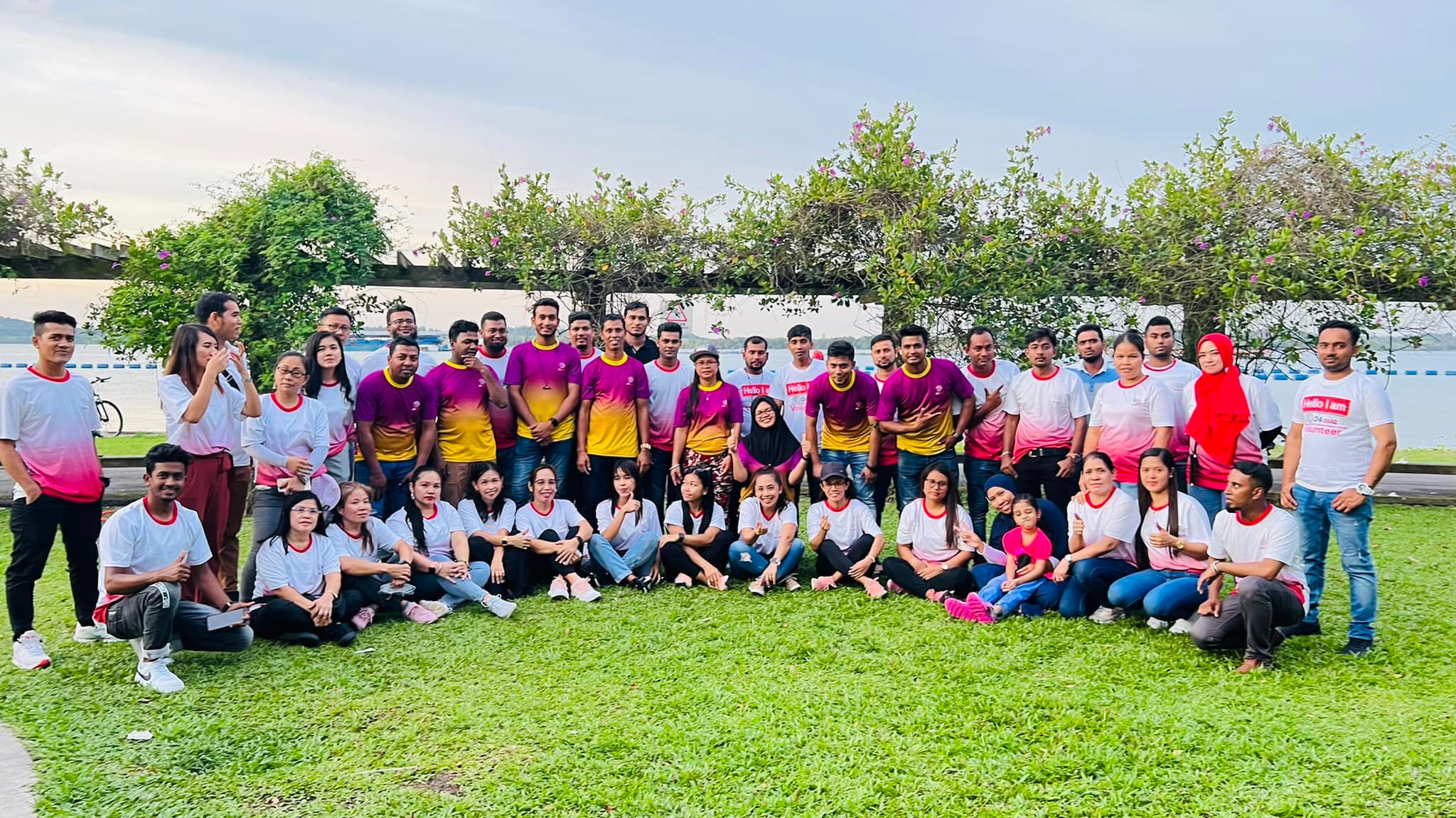 24asia BBQ Party 2022
Since we are born, we learn something new every day. We get to know many people, some we remember but some can't. Our memory is very small so we forgot many things. I forgot many of my Primary, Secondary, college & University friends' names but the family we never forget.
In our
The24asia
volunteer team & learning center, we treat each other as one family. We take care of each other and contribute in many social work together.
In
24asia Learning Centre
, we teach many things especially discipline, Role & Responsibilities, Ownership, accountabilities, Respect, Self Confidence, Public Speaking, Personal Branding, Computer skills, Graphic Design, Video Editing, Motion Graphics, Article Writing, Workplace Safety Health, Event Management & many things. Every single learning help us to develop better version of us.
We do lots of social work including Blood
Donation, Beach Cleaning, Live Performance, initiatives initiative & Training. Every single initiative take lots of effort in planning, organizing, delegation, execution and follow-up.
Last 1 years our 500+ volunteers, students & ambassadors did lots of work and yesterday was the moment to appreciate work hard work with some games, fun & BBQ food. We enjoyed a lots and created lots of members.
I wanted to take this opportunity to thank to our special guest Dr Goh for joining with us. With your presence, we feel honored & excited. Dr Goh shared his journey &
HealthServe
team contribution to our society. Thank You
We also missed many of our guest and friends whom we hope to see in our future event.
Thank you
Monir Hossain
vai,
Ali Uzzaman
, Minda, Putrri, Esther,
Anwar Hossain Tipu
, Fitri, Herlyn,
Reyaz Molla
,
Mahin Khan
,
Saiful Islam Pradhan
,
Ratul Mahamud Srabon
,
Alamin Hossain
& many of you for the preparation, making BBQ food & taking pictures.
Thank You
Jen Sadiasa
&
Md RS Riyad Sheikh
for playing a leadership role in our BBQ Party. Thank You for collecting fund from the team, ordering food & drink, and preparing program outlines, roles, delegation & slides for the briefing. Thank You
.