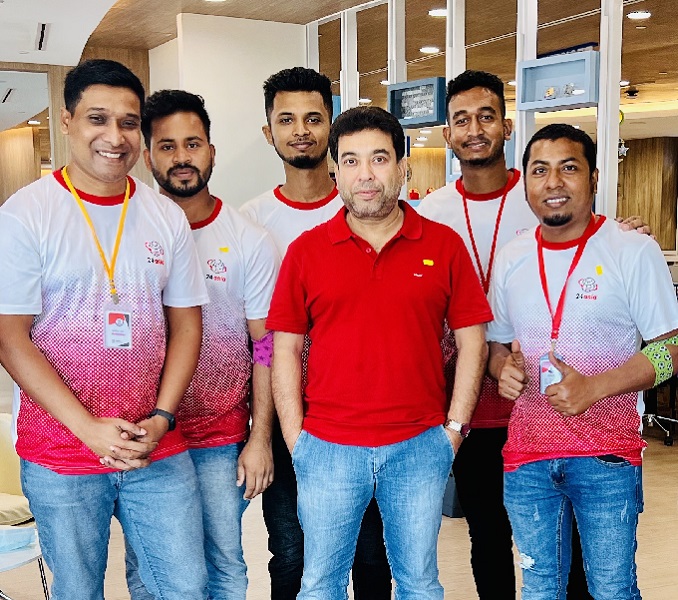 We have completed 27th batches training and trained 1400+ People.
We have completed 148 Episodes of Live Shows.
We help our migrant brothers & sisters for their career counseling.
We do team building to enjoy and appreciate our members efforts.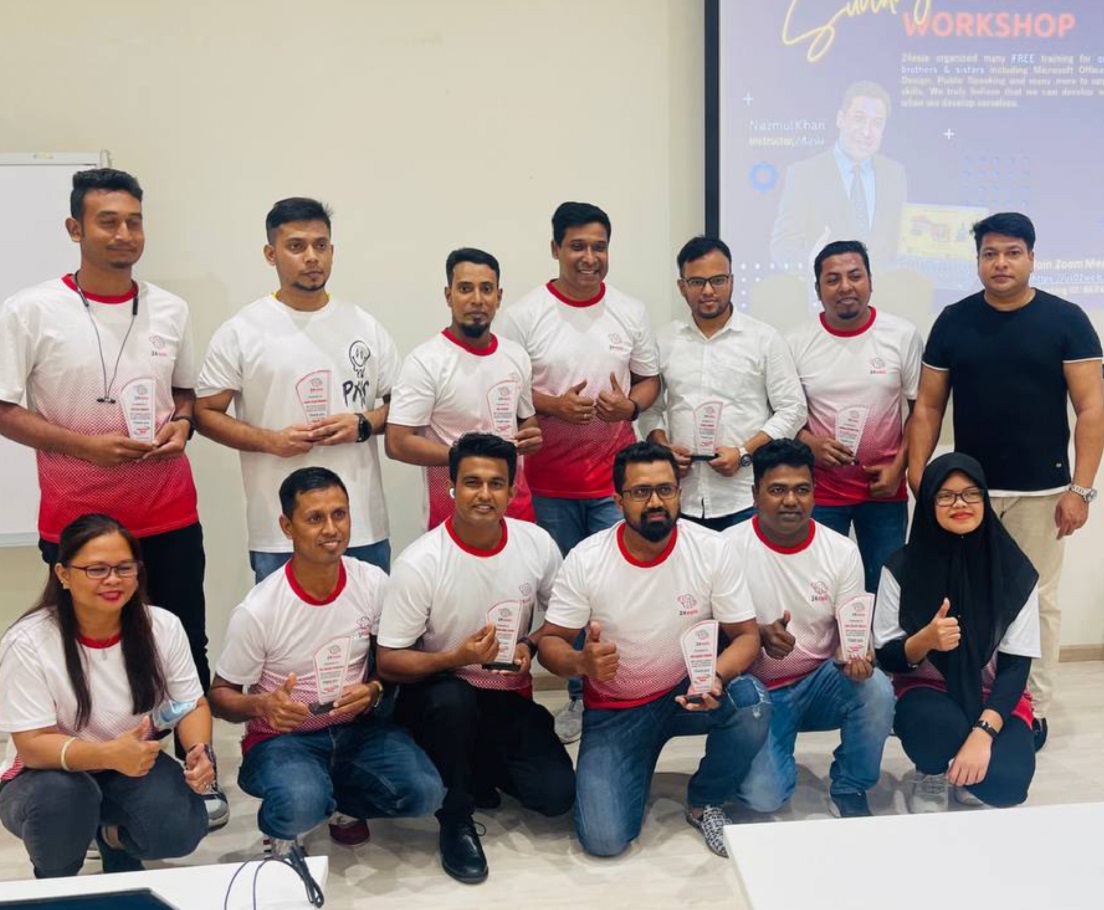 We do amazing stuff to learn & fun.
24asia has many initiatives where we learn together, celebrate together and have fun. One of our fun & exciting part is Travel Show. We discover and learn about Singapore and to present though our Travel Show to promote Singapore.
Take a look our this video and we are sure, you will love it <3 .