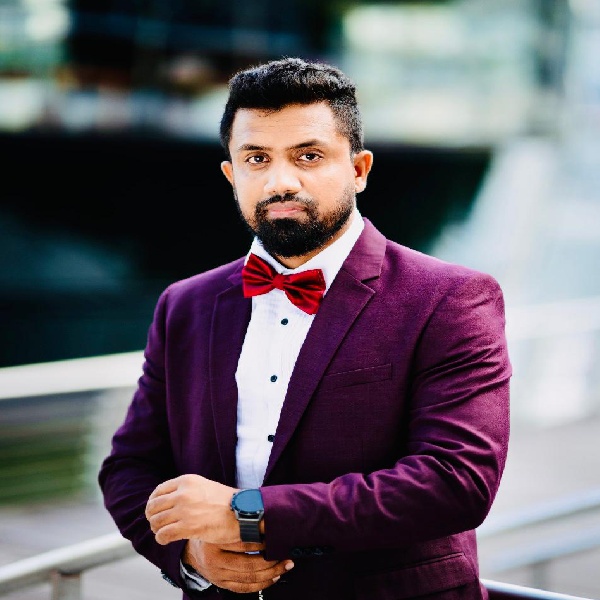 Contact Info
Rakib Hasan
Ambassador
Education
Higher Diploma in Civil Engineering
Md Rakib Hasan, Admin Manager based in Singapore. Successful at civil engineering, small businesses. Experiences Tunnel Engineering, Lifting engineering, Land Surveying, & risk management.
His expertise includes creating plans, project supervision, and project management. He can work independently in a demanding and goal-oriented environment. Ability to create and maintain a high level of operational integrity and control. Self-motivated, self-driven, creative, energetic, and enthusiastic with a proactive attitude and willingness to work as part of a team. He is a quick learner and a highly energetic person who is ready to face any challenge in such an organization where his contribution will be recognized if given the opportunity.
He has joined the 24asia team out of his passion for volunteering works and now is an ambassador of the team.
I believed that there is no wealth like knowledge, no poverty like ignorance.