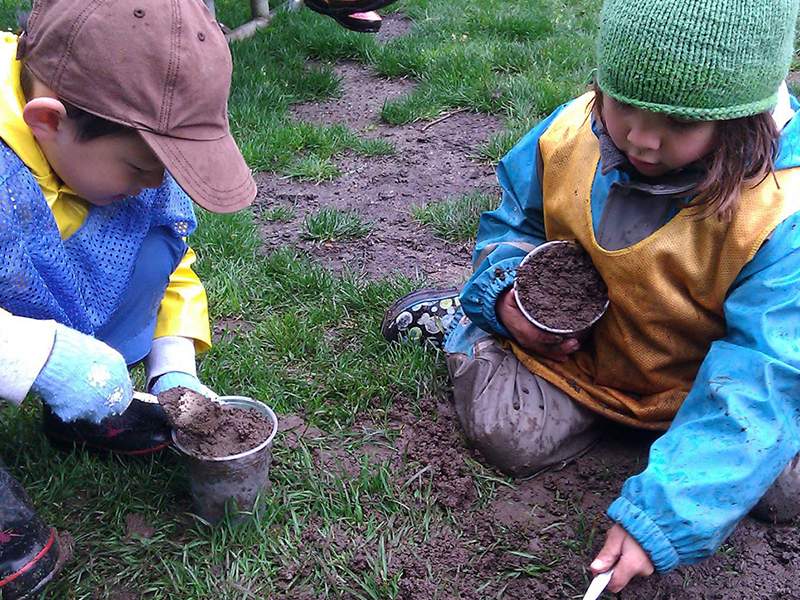 24asia's BBQ Bash
Client :

BuildingX

Status :

In Progress

Location :

Mountain View CA 94043

Building Area:

Approx: 330,000 m2
At 24asia, we're not just about serious volunteering and making a difference; we also know how to have a good time! Recently, we hosted a fantastic BBQ party that brought together our amazing volunteers, supporters, and friends for a day filled with sizzling grills, delectable food, and unforgettable memories. Join us as we recap the highlights of this summer's hottest event.
The Venue: A Perfect Outdoor Getaway
Our BBQ bash took place at a beautiful, lush park nestled away from the bustling city. With towering trees providing ample shade and a gentle breeze rustling through, it was the ideal setting for a day of relaxation and fun. Families, friends, and fellow volunteers gathered around picnic tables, and the excitement was palpable.
Grilling Masterclass: From Veggies to Sizzling Steaks
The heart of any BBQ party is, of course, the food, and we didn't disappoint. Our talented grillmasters fired up the barbecues early in the morning, sizzling everything from marinated vegetables to mouthwatering steaks. The aroma of grilled goodness wafted through the air, tempting everyone's taste buds.
Games and Activities: Fun for All Ages
We're not just about food; we're about fostering a sense of community. Our BBQ bash featured a wide range of activities, from frisbee and volleyball to face painting for the kids. Laughter and cheers filled the air as people of all ages joined in the fun.
Live Music and Entertainment: Grooving to the Beat
Live music added to the festive atmosphere. Local bands and artists showcased their talent, ensuring everyone had the chance to groove to some great tunes. It was a reminder that while we work hard for change, we also value the beauty of life's lighter moments.
Celebrating Achievements: Acknowledging Our Volunteers
Our BBQ party wasn't just about food and fun; it was also an opportunity to recognize the dedication of our volunteers. We acknowledged their hard work and celebrated the impact we've made together. It was a heartfelt reminder of the positive change we've achieved and the potential for even greater things in the future.
Closing Thoughts: A Day to Remember
24asia's BBQ bash was more than just a party; it was a celebration of community, friendship, and the joy of coming together to make a difference. We left with full bellies, smiling faces, and memories that will last a lifetime.
As we continue our mission to help the world through outstanding activities, we're reminded that it's essential to pause, relax, and enjoy life's simple pleasures with those who share our vision. Thank you to everyone who joined us for this memorable event, and here's to many more gatherings that strengthen our bonds and inspire us to keep making a positive impact on the world. Stay tuned for our upcoming initiatives and be a part of the change with 24asia!